General Contractor
CJ Craftsman Home Improvement LLC is a full service general contractor that is license and bonded to serve Maryland, Virginia and DC. With 40+ years of building experience, access to array of sub constructors and competitive pricing we can handle all your construction needs. With our methodical approaching and precise planning and execution, you are guaranteed your work will finish on schedule and on budget!
OUR PROCESS
Phase 1: Feasibility Study
The general purpose of our feasibility study is to determine roughly how a proposed project could look, what general features may be included and ballpark estimates. Tasks include the following:
Rough drawing of design vision
Photograph & document existing conditions
Floor plans and elevations
Cost analysis
Timeline review
Limitations
Expectations
Phase 2: Design Development
During the design development phase, we will work with you to developed the final design and specifications, provide guidance on material selections, and present a fixed cost budget to be incorporated into a comprehensive construction agreement. Tasks include the following:
Assist in selection of finishes and materials and develop allowances
Conduct a site walk-thru with experts and subcontractors
Present final design, detailed specifications, and a fixed budget with allowances
Prepare and finalize construction agreement
Phase 3: Ratify Construction Agreement
At this point, our team will begin the steps required to prepare your project for construction. Tasks include the following:
Complete plans for permit application
Work with structural engineer(s) as required
Assist with coordination of survey if required
Obtain require permits
Assist owner with selecting allowances
Finalize material lists
Coordinate with trade partners (licensed subs and suppliers)
Prepare construction schedule
Order materials, fixtures, and special order items
CONSTRUCTION BEGINS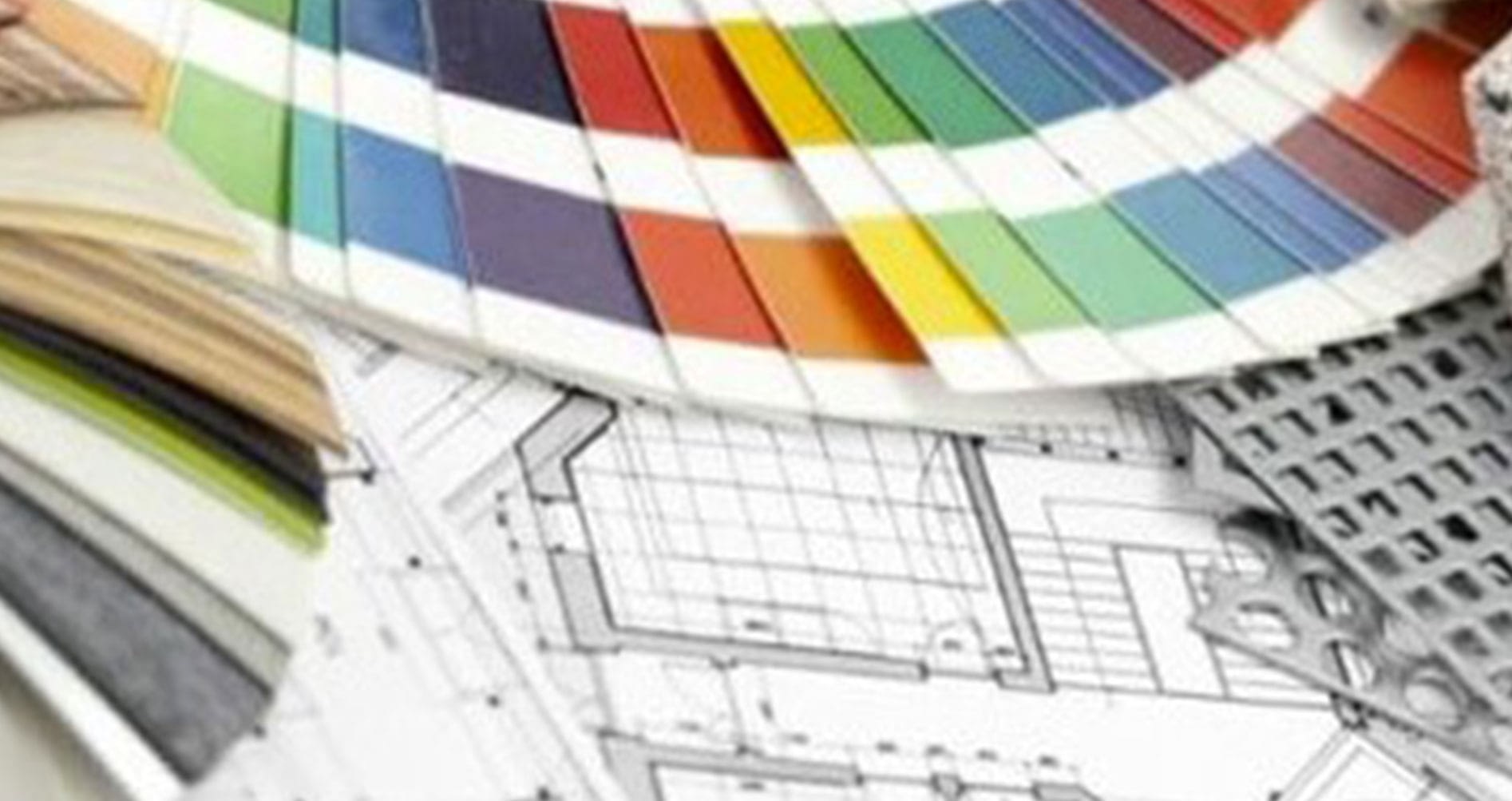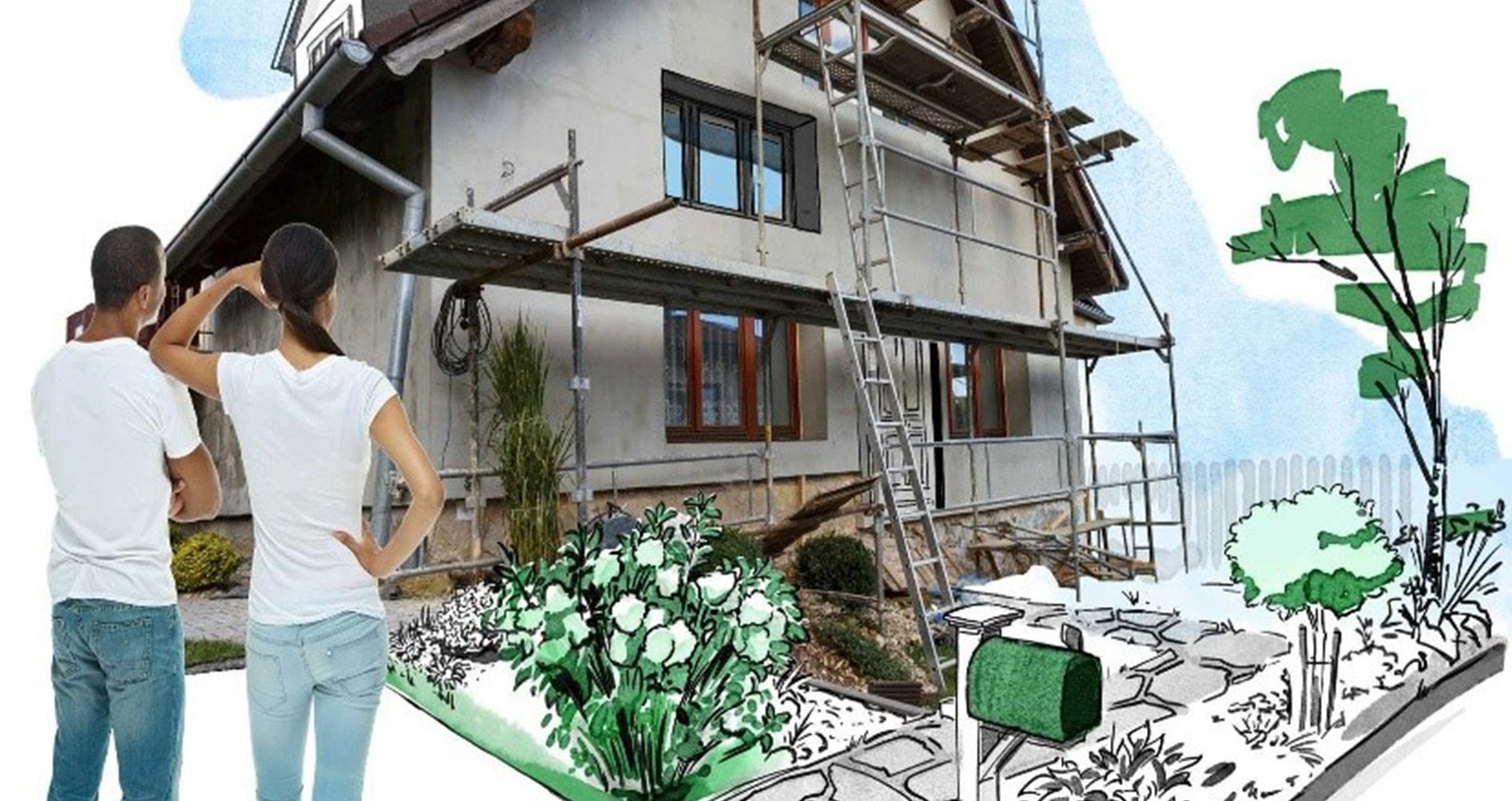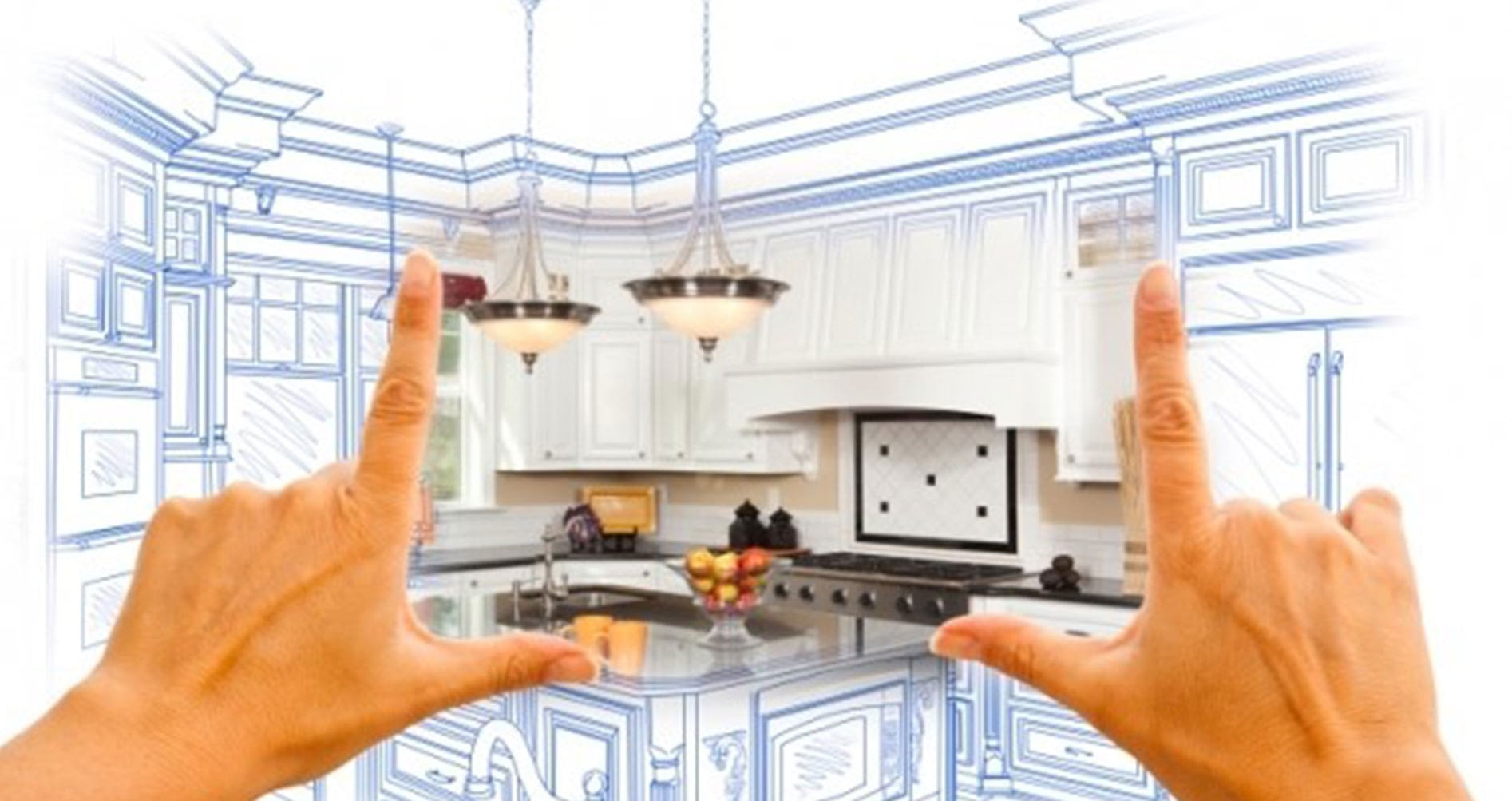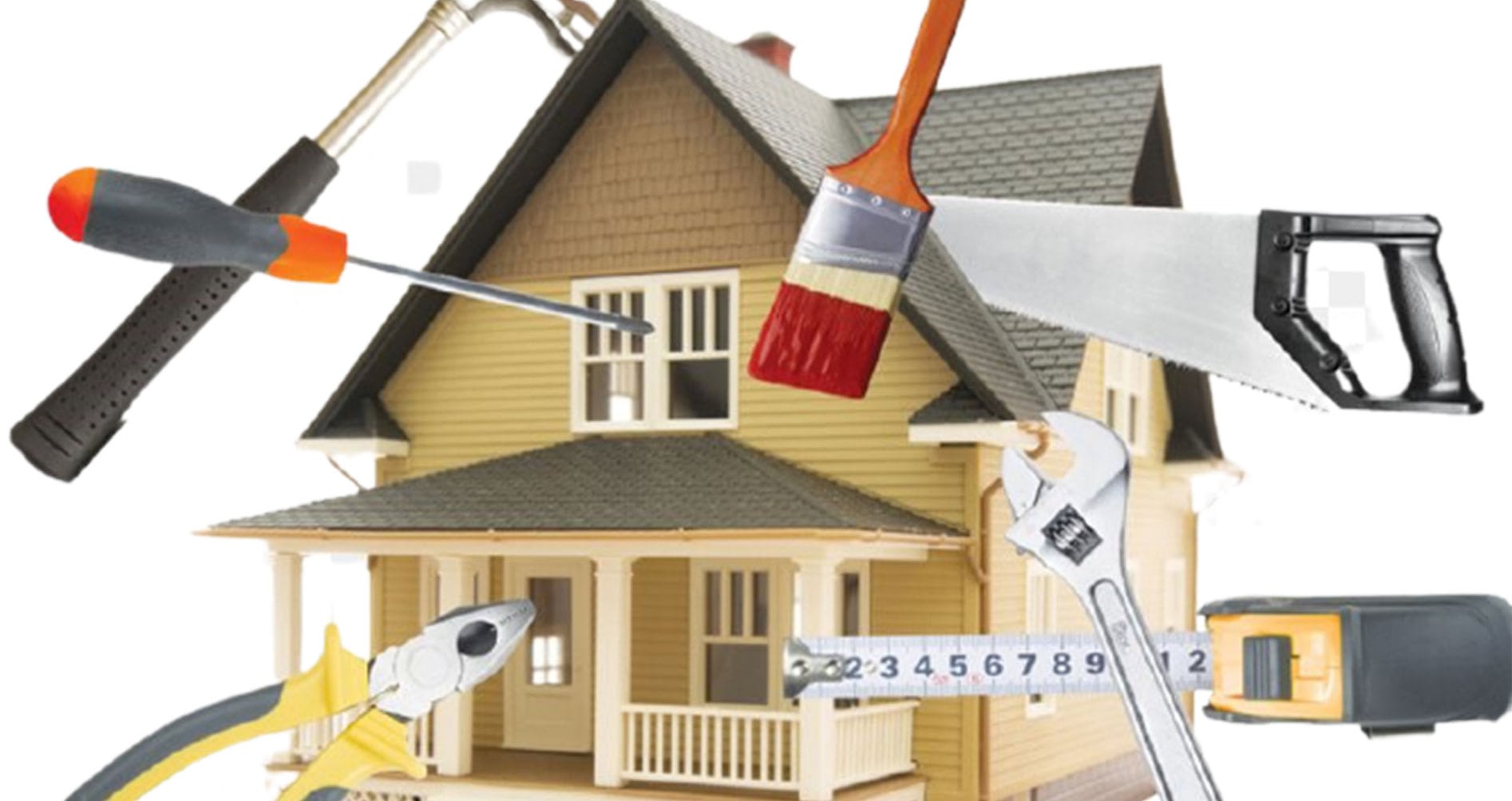 Handyman Services
There isn't any job too small or too big for CJ Craftsman Home Improvement to handle. Take back your weekends and let us take care of that TO DO list you keep putting off! Contact CJ Craftsman Home Improvement today and let's see how we can check off your list! We offer free consultations and estimates! Call us at 240-277-8453 today or contact us online to get started!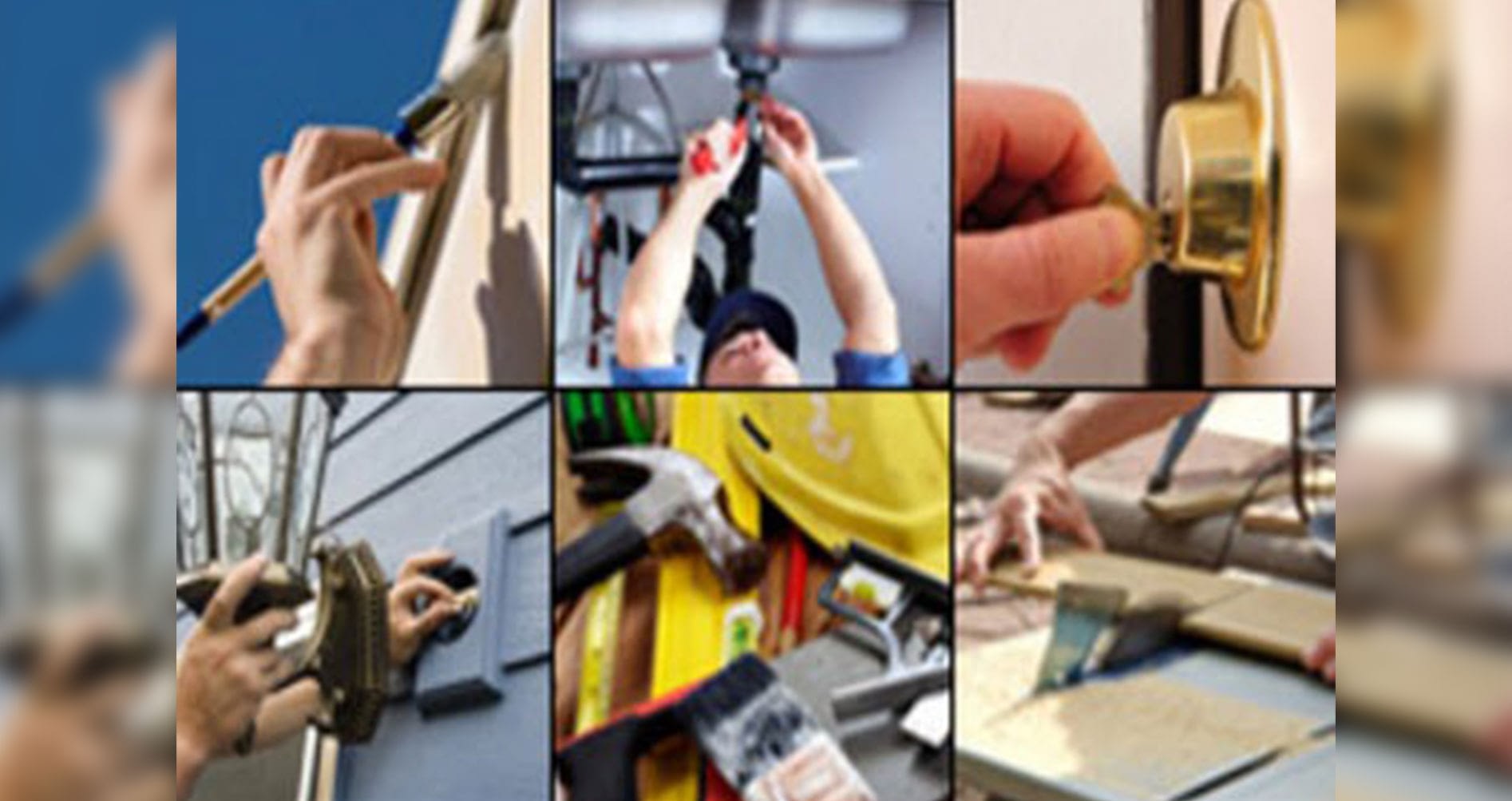 Your Typical Handyman Needs
Replace cabinet hinges & knobs
Grab bars & towel bars
Curtain rods and blinds
Interior Painting
Repair or replace light fixtures
Preventative home maintenance
Toilet replacement
Drywall repair
Siding repair
Weather-stripping & caulking
Real Estate Pre-Sale Home Repairs
Home Inspection Punch Lists
Trim around windows and doors
Window sills
Fascia and Rake boards- areas behind gutters and downspouts
Soffit areas such as under overhangs
Damaged wood from roof leaks
Internal and external wall damage from plumbing or external water leaks
Termite, carpenter ant, insect wood damage
Rotten Wood Deck Repair
Wood Porch Repair
Doors & Windows that don't open and shut properly
Door locks and knobs replaced
Small Roof and Gutter Repairs
Outlets & switches
Ceiling fans
Attic fans
Bathroom exhaust fans
Kitchens exhaust fans
Leaking Plumbing
 Light Fixture Installation
Light Fixture Installation
Exterior Upgrades
Deck Repairs
HVAC Maintenance
Flooring Improvements
Windows & Doors that don't latch properly
Threshold repair or replacement
Door jamb and trim repair or replacement
Window Replacement
Storm Damage
Shingles Replaced
Flashing repaired or replaced
Preventative Maintenance
Air and water leaks
Dishwasher replacement and install
Hood rang replacement and install
Microwave and Vent replacement and install
Power washing
Exterior painting
Concrete repair
Asphalt driveway repair and sealant
 Miscellaneous repairs
Door replacement
Basement Remodeling
According to many homeowners finishing your basement is the best ways to increase your home's value. Transform unfinished basements to livable square footage. The possibilities are endless imagine a new master suite, a kitchenette, a wet bar, a full bath, a dedicated home theater, a sports den, an exercise room, your children's play area, or just usable storage space.
FROM START TO FINISH
Design and installation—great for having the guys over to watch the game
Extra Bedroom Rather than having your guests sleep on the sofa, turn your unused downstairs space into an extra bedroom in your basement.
Family Room When you're looking for some extra space for your family to gather, but you're not looking to move, consider expanding your living area to the basement.
Contact CJ Craftsman Home Improvement today and let's see how we can make your dream a reality. We offer free design consultations and estimates. Call us at 240-277-8453 today or contact us online to get started!
Bathroom Remodeling
A bathroom remodel is one of the best ways to upgrade your home's appearance and function. If you've been wanting to update your bathroom fixtures, change the layout, or make any other improvements, CJ Craftsman Home Improvement LLC are the local contractors you need!
We provide complete bathroom design and remodeling services, including bathroom vanities, shower and tub installation, tub conversions, fixtures, and custom design plans. No matter what vision you have for your bathroom, we can turn it into reality.
FROM START TO FINISH
Tub to shower conversions: Traditional bathtubs are unnecessary for many people, and converting to a shower often provides better function and appearance. We can cut your existing tub apron or replace it with a shower base to give you a full-size shower.
Bathroom vanities: Finding the right vanity for your bathroom is essential to any remodel. Whether you want a single, double, or custom vanity, we have the quality cabinets, sinks, mirrors, countertops, and light fixtures you need to create a beautiful finished appearance.
Enclosures and surrounds: Giving your tub or shower a completed appearance is crucial to any bathroom remodel. We offer a variety of tub and shower surrounds and shower enclosures to allow you to create the perfect design for your home.
We offer free design consultations and estimates. Call us at 240-277-8453 today or contact us online to get started!
KITCHEN REMODELING
Your beautiful and functional new kitchen starts with our in-home design consultation. During your visit, we will discuss what you like and don't like about your kitchen and what you want to change. We will help you decide which features are most important to you and explore all the different options for cabinets, countertops, storage solutions and more. We will then provide you with a personalized design plan and estimate, so you will know the proposed cost of your project upfront.
We understand that remodeling your kitchen can be disruptive. That's why our professional contractors try to minimize the impact on your home and family as much as possible. We're committed to completing your project on time and we always clean up thoroughly when we're done. The only thing you'll have to do is plan your first meal in your new kitchen!
FROM START TO FINISH
Cabinets: Your kitchen cabinets are the first feature of your kitchen that guests will notice. We work only with quality, brand name manufacturers to make sure you get the very best in your kitchen. There are several different options for upgrading your cabinets:
Countertops: Your countertop is another major focal point of your kitchen. Replacing your outdated countertop can enhance the overall beauty of the space. There are several surface options available for every style and budget. We can help you find the perfect countertop for your kitchen and provide professional installation.
Storage and Organization: Inadequate kitchen storage and poor organization are two common complaints of homeowners. Let us solve that for you by maximizing the space you already have. We can add pullout trays to existing base cabinets and install shelves.
We offer free design consultations and estimates. Call us at 240-277-8453 today or contact us online to get started!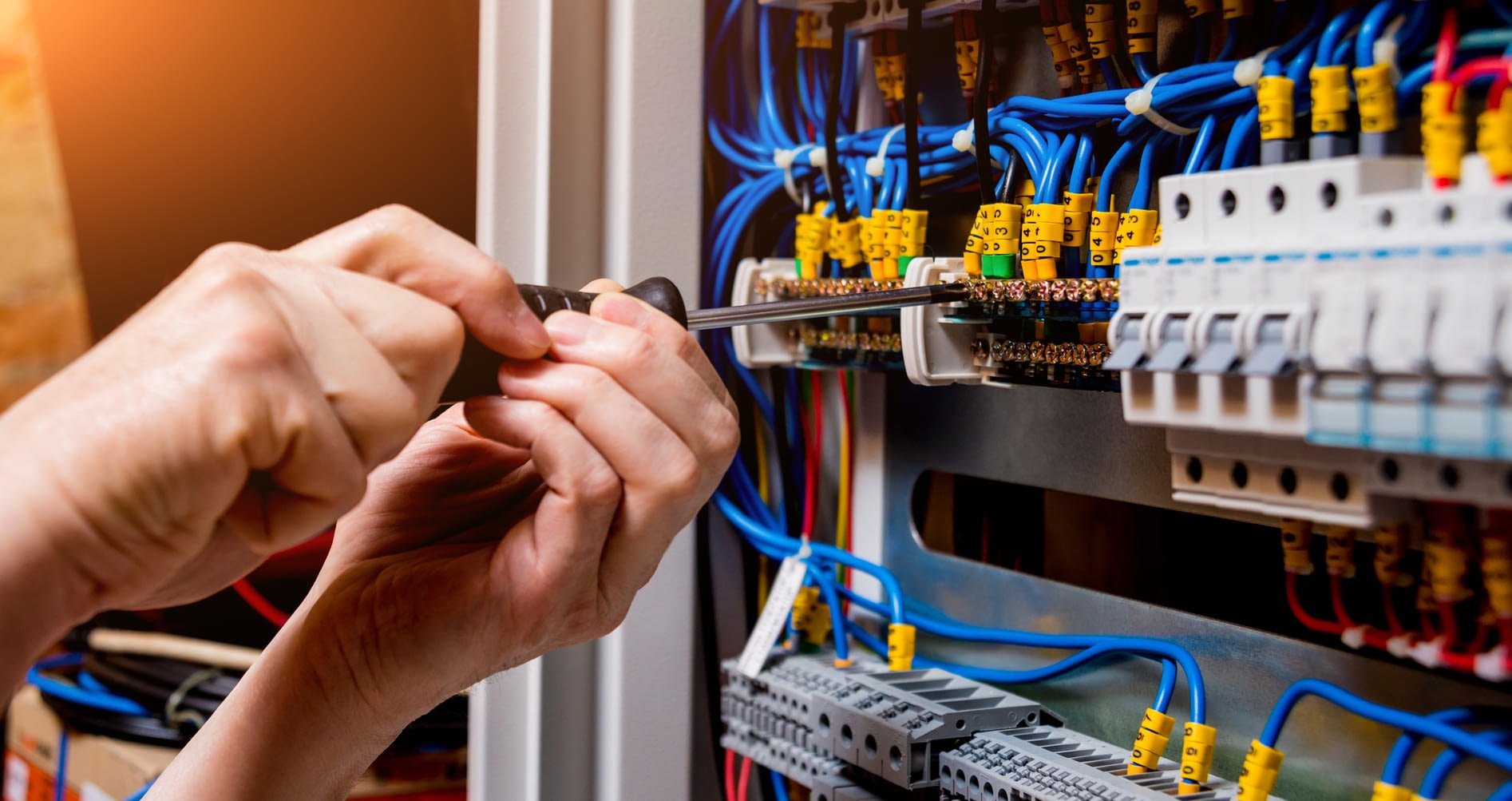 Electrical
When you hire CJ Craftsman Electrical services, you get professionals with more than 25 years of industry specific experience.
While working with us, you can have peace of mind that you're getting reliable and quality electrical services. Perhaps the best evidence for our work is the customers who keep returning to us when they experience an electrical issue.
Installation
It's best to call the experts regarding installing new electrical panels, outlets, or any appliance with intricate electrical wiring.
Lighting
Improve certain areas of your home with particular lighting, holiday lighting, and landscape lighting, expertly installed from CJ Craftsman.
Electrical Safety
We are committed to keeping your properties and loved ones protected from fire. We also take other preventive measures; for example, childproof outlets are straightforward ways to ensure peace of mind.
HVAC
Count on CJ Craftsman Home Improvement
When you call on our friendly team of professionals to repair your cooling system, you can expect:
Emergency service when needed
Prompt arrival
Clean and uniformed technicians
Fairness & honesty
Owners and key employees working directly with customers
High-quality workmanship
Installation
Time for a New Cooling System?
Has your cooling system reached the end of its useful life? Contact CJ Craftsman Home Improvement LLC @ 240-483-9872 for a free in-home consultation!
Avoid Costly Repairs Through Proper Maintenance
We provide MAINTENANCE AGREEMENT to help save you money and keep your cooling system operating at maximum efficiency.
Heating and Air Conditioning Servicing
Furnace maintenance
Heat pump services
Replace Blower Motors
Thermostat Replacement
Capacitor Replace
Filter changes
Air conditioner maintenance
Recharge Refrigerant
Condenser Fans Replacement
Troubleshooting
Preventative Maintenance
Condenser Cleaning
Duct/ Vent Cleaning
Contact CJ Craftsman Home Improvement today and let's see how we can make your home more comfortable and cleaner a reality. We offer free consultations and estimates!
Call us at 240-277-8453 today or contact us online to get started!